Not Your Keys, Not Your Coins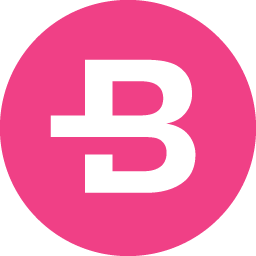 What is Bytecoin?
Bytecoin is a private, decentralized cryptocurrency with an open source code that allows everyone to take part in the network development of Bytecoin.

Privacy and security are naturally proponents of Bytecoin and it's best solution for those who want to keep their finances private.
Bytecoin.org
Bytecoin Desktop Wallet
We recommend keeping your coins in a cold wallet. So your funds will stay safe.

You can see how to install a wallet and connect to a remote node on our YouTube channel.
YouTube
About Bytecoin
If you set up a high anonymity level for your transactions, nobody will know where you receive money from or where you send it. This is entirely impossible to figure out.

Bytecoin is resistant to hacks. Cryptographic algorithms that we've used to power the currency are impossible to crack. Any attempt to figure out your account key would require enormous amount of resources which makes an attack unprofitable.
More..
© 2022 Bytecoin Node. Not Right Reserverd. Not Official.
Donate BCN: bcnZSuLC6npftbnBUfNFQn9W7h7W7RunZb5Akq2Bqs9VLn9HjqWGJuiY2hXtTgUjsE8uX2LZ55LJUEgmwzA15VBb9j7sgsVtRT
Donate BTC: 3Cb2Bep1orMFdjreeBCNdRpzfB9bqS7fVH